Galileo's Fight Against Science Denial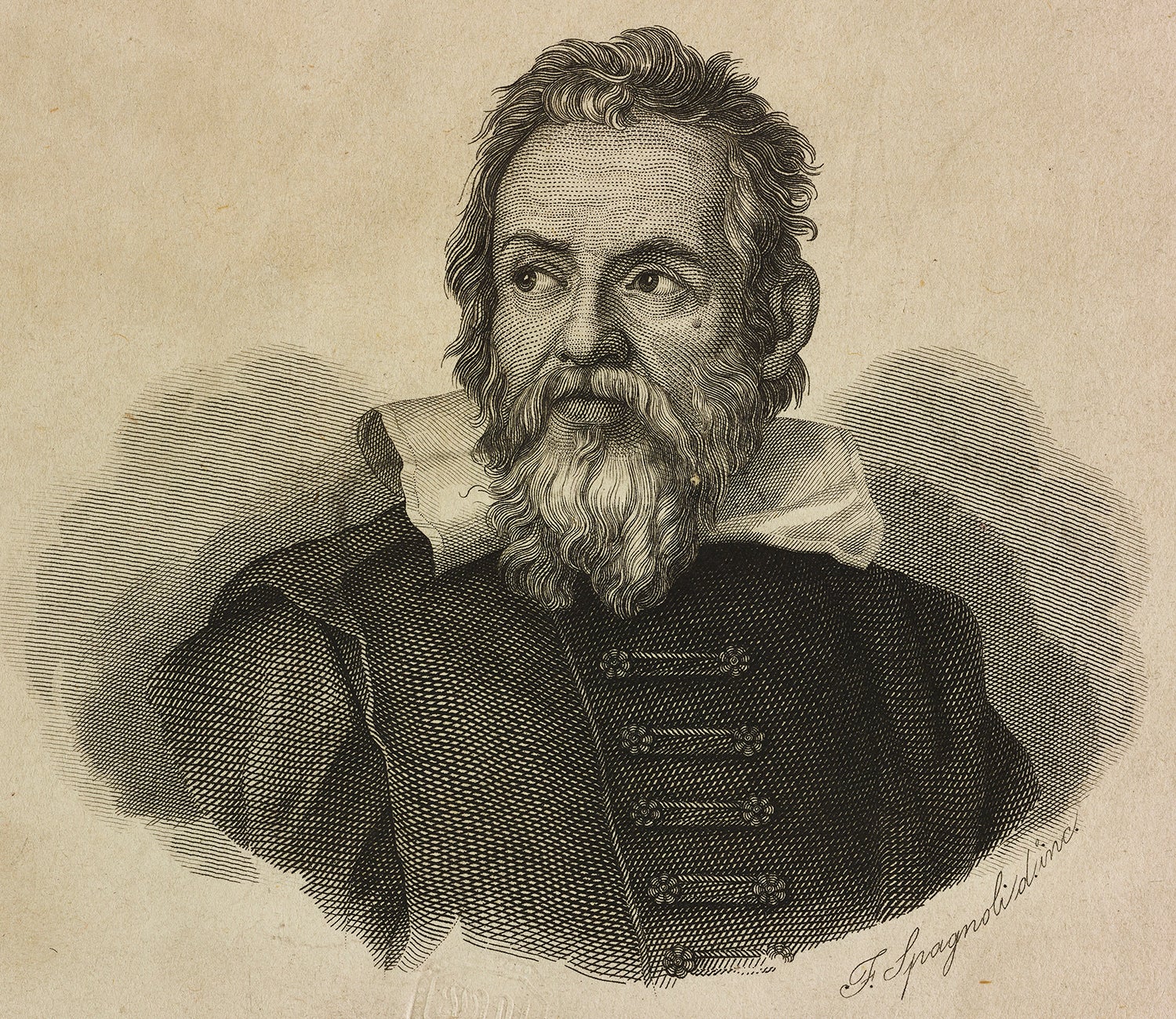 This is Scientific American's Science Talk, posted on May 5, 2020. I'm Steve Mirsky. On this episode:
LIVIO CLIP
That's Mario Livio. He's an astrophysicist and the author of popular science books. His last appearance here was in 2017 to discuss his book Why? What Makes Us Curious. He's back to talk about his new book, just out today, titled Galileo and the Science Deniers. We spoke by phone.
LIVIO SEGEMENT
That's it for this episode, get your science news at our website, www.scientificamerican.com. Where all of our coronavirus coverage is out from behind the paywall, available free.
And follow us on Twitter, where you'll get a tweet whenever a new item hits the website. Our twitter name is @sciam. For Scientific American's Science Talk, I'm Steve Mirsky, thanks for clicking on us.